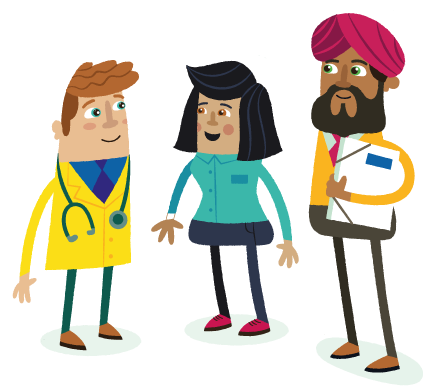 Description
Welcome to the Council for Disabled Children's Health Advice online training Level 1. 
This training is aimed at Health colleagues who:
Are new to the world of SEND
May occasionally give advice for EHCP
If you think you do not fit the profile above, check Level 2 and 3.
Each lesson will take approximatey 20 minutes, you can work through at your own pace. You do not need to complete all of the lessons on the same day.