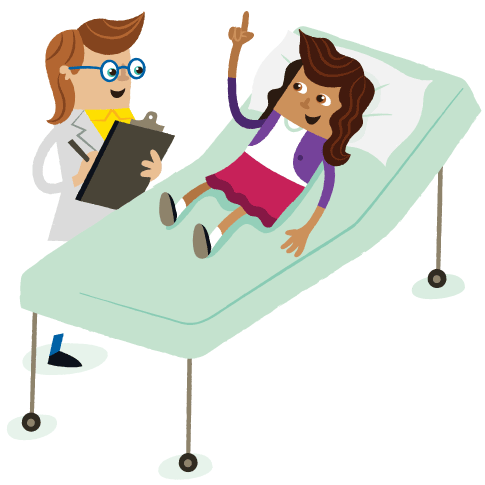 Description
Welcome to the Council for Disabled Children's Level 2: Supporting Children and Young People with SEND and their families: Improving skills and understanding for Health colleaguesonline training.
This training is for non-clinical and clinical staff who, within their role, have contact (however small) with CYP up to the age of 25 years with SEND
By the end of this training you will understand:
What we mean by SEND
Key principles for working with CYP with SEND, with a focus on:

Inclusion
Co-production/ personalisation
Advocacy

Key processes which support CYP with SEND, with a focus on:

Education, Health and Care Plans

Roles and responsibilities in a multidisciplinary team
Level 2 has three lessons and each will take approximately 30-40 minutes, you can work through at your own pace. You do not need to complete all of the lessons on the same day. 
Make sure to complete the pre- and post-training surveys. 
You will see from the menu on the left, the course includes six lessons and a survey. We recommend you complete all of them in order. The menu on the left will track your progress through the course. At the end, we will ask you to complete a final survey.
Use the menu links to navigate to each lesson and the arrows at the bottom of the screen to navigate through the content. When you've finished a lesson, click the 'Finish' button to mark that lesson as complete. All sections of the course must be complete before the certificate can be released. 
You will then be able to download your certificate by clicking on the large tick above the menu, or you can return to the 'My trainings' section using the icon to the left of the menu where your certificates will be saved. 
We hope you find the course useful! If you need any technical support while completing this course, please contact CDClearning@ncb.org.uk
The Council for Disabled Children would like to thank everyone who has contributed to developing this training, especially members of the FLARE disabled children and young people's group and parent carer representatives.